Edtech going offline
Published 24 June 2022
Earlier when Covid 19 strikes happened in India the government announced the lockdown immediately, everything got disturbed daily lives, routines, education, travelling etc. . But soon we adjusted everything and started bringing things online, staying at home and having a good time. As all the services were going online so did the education. Well, online learning was always in the talk but after the lockdown, online platforms were the only medium for learning.

So many new Edtech companies were formed and so many already established companies expanded their company and hired many employees. The Edtech companies were at their peak in lockdown

Now the Edtech firms are slowing down and it has now begun to bother the big tech companies.

Recently Unacademic and BYJU'S have laid off over 800 of their employees. Now, these companies are planning to go offline, the Unacademic has planned to enrol up to 15,000 learners in the first batch across its centres in India, it said in a statement.

Now colleges and schools have reopened,  students are attending classes and spending most of their time in schools and colleges in offline mode and that has affected the ETECH FIRMS.

Both modes have their own benefits, in my point of view, the offline mode is beneficial for school and college students as the more they get exposed to practical knowledge the more they'll get to learn. With offline mode they can learn how to be punctual, how to behave, and how to speak, they'll get so much practical knowledge and they'll learn about the culture.

On the other hand, online mode is beneficial for working professionals who want to up-skill themselves.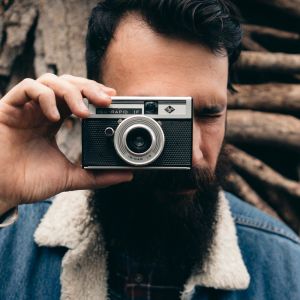 ---